front page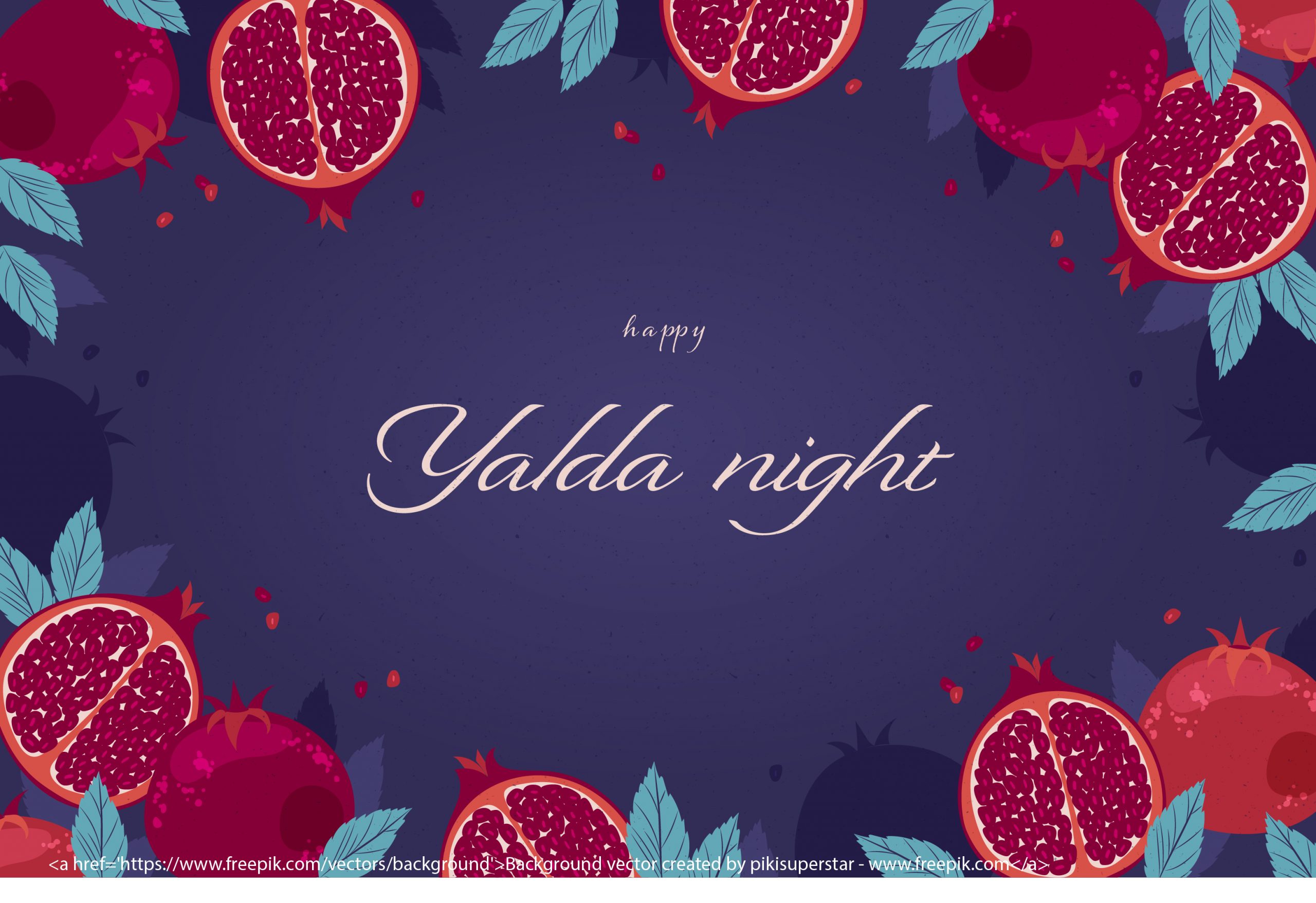 ---
ROUND-TABLE DISCUSSION. «Insights about Iran. History and Culture»
Casa Asia will hold a round table in Madrid on historical, literary and cinematographic aspects of Iran to help understand the Iran of yesterday and of today with greater clarity.

---
Academic meeting
On November 26th, 2021, the academic meeting Approaches to the Iran that was and that is, was held in collaboration between the SEI and the UAM. Approaches to the Iran that was and that is
Dear visitor
In this review of our website we present two articles: The Amesa Spenta and the Bible and the Treatise on the Letters, respectively by Dr. Antón Pacheco and Dr. Garrido Clemente. As usual we publish both texts in Spanish and English. This is the great novelty of this review.
Throughout the month of March just finished, we have made various adjustments to our website. The news section has been completely remade and we present three important news to you: firstly, the interview with our president, Dr. Vardosanidze, by Casa Mediterráneo, about Omar Khayam; interview carried out in the month of December 2020. Secondly, we bring to you the interview with Dr. Garrido Clemente, in the program Medina on TVE, of channel 2 of RTVE, and because of its relationship with the article by the said Doctor that we publish today (Treatise on the letters) deserves special attention. The interview took place in October 2020. Finally, we presented the webinar conducted by the authors (Dr. Camacho Padilla and Escribano Martín) of the book UNA VIEJA AMISTAD. Four hundred years of historical and cultural relations between Iran and the Hispanic world, a seminar organized by Casa Asia last February 2021. These interviews are only published in Spanish, which is the language in which they were conducted.
In addition to these news we have published on the occasion of NOWRUZ, the Persian New Year, some small brushstrokes about this celebration.
We hope that all these publications be of interest to you. As we will always be happy to receive your suggestions and criticisms in our email, you can access it in the contact us section
march 2021. The Board of Directors
---
With this revision we begin the publication of a thematic cycle dedicated to the Achaemenid Persia by Dr. Joaquín Velázquez Muñoz, who kindly allows us to publish his texts. In the current revision of our page we include two articles: From Susa to Ecbatana. Two alternatives to the Achaemenid Royal Road and The Achaemenid Royal Road in Central Asia; both texts were already published in the Revista Arqueología but we consider interesting to recover these articles that we now propose to our visitors.
Today we also present to the readers a new section called publications, in which we will collect the proceedings of the annual congresses held by the S.E.I. as well as the newsletters of the Society. We open the section with the publication of the latest published proceedings (Proceedings of the VII Congress) and we hope to soon recover all the previous publications made by the Society as well as all the future ones. This section replaces the one that previously appeared as members' area and that to this date was empty of content.
In the time elapsed since the launching of our new website proposal until today, we have made small changes and corrections of minor problems that we had detected, as well as we have published several announcements and links to events related to the Iranian world in diverse aspects.
We are well aware that we still have to develop the entire area displayed on the right of the screen and that we intend to dedicate to the language, literature and dissemination of the Iranian world. It is an arduous and laborious task and with the limited resources that society has, it will still take us some time, but we do not give up at filling them with content progressively.
As usual, we encourage our visitors to send us their opinions, criticisms and suggestions, for this they have at their disposal the contact form as well as the email info@iranología.es. We would like to know your point of view. Needless to say that any proposal of collaboration will be very welcome and would be carefully considered.
february 2021. The Board of Directors
---
Life is a constant flux and pure change. Everything is subject to change. Our page and our society S.E.I. could not be oblivious to this reality, so today we present before your eyes a new version of our, today old, in computer terms 10 years is an era, website. In that version we basically talked about ourselves: who we are, our objectives, our organization, our congresses … Now we want to change the focus and transfer it not to ourselves but to the Iranian World, which is nothing else but the fundational reason of the S.E.I. Consistent with this premise, we have given a thorough change to the page you are now accessing to. We want to give space and voice to specialists in the various subjects that make up the Iranian world. We retain information about our organization, since it cannot be avoided that those who are interested in it have access to all that information, but without it becoming the core of our website.
We want to present articles by specialists in different fields of knowledge that shed light on various aspects of the history, literature, thought, science etc … related to the Iranian world. Our intention is to publish periodically (the ideal would be every month, or every couple of months at the most) a new article, some reflection or study that sheds light on different aspects of that world so complex and attractive, so old and so new and, at the same time, so unknown to the general public of our western societies. These articles will be collected under the heading collaborations that appears in the main menu of the page,. Immediately, next to it, under the heading collaborators a very brief profile of the authors of said articles will be displayed. Under the heading news all those information will be collected that because of entering either in the goals of SEI or in the world of Iranology we consider to be of interest to our readers.. The activities heading includes three groups of activities carried out directly by the SEI or in which the SEI somehow collaborates, namely: meetings, congresses and training, and they appear included in the three homonymous subcategories that are displayed when diving in the mother heading.
Under the heading about us all the institutional information of our society is published: composition of the board of directors, relationship of partners, statutes, and sponsors as well as the privacy policy of the web-site.
The section contact us has been included to convey suggestions and comments that our followers want to make us. This function activates a form for our visitors to send us their observations via email.
Lastly, we have added a users' area that is a restricted access one which can only be accessed by whoever has been authorized and where information of interest to this group of people will be added. This area is still virgin and will be shaped according to the needs, demands and suggestions of the admitted visitors. In principle, all SEI members who are up to date with the payment of their fees will be automatically admitted to this group and will receive their access codes by email
To the right of the screen we have added a side column where various thematic groups appear. At the top you find a classic search engine that allows us to track the expressions entered in the search box in the contents of the web-site. Below you find a block with the latest news regarding the S.E.I. and a calendar of events that will include all those that are relevant to our association. Next, a series of spaces are displayed in which different areas of the Iranian world and culture find their way . These spaces are still a pending development and constitute the true novelty of this web-site, we invite our associates and friends to get involved in their development.
We want to build up this column with the participation of all partners and friends who believe they can contribute somehow, even if it is only their criticism. Consequently, it is very possible that this column will see spaces fall and new ones appear. Welcome to that dynamic. We are looking forward having brainstorming collaborations and suggestions very soon! It would mean, among other things, that our S.E.I. it is alive and active. We hope and hope that this possible dialectical process is comprehensive and constructive.
The current Board of Directors that was elected in the March 2020 electoral process are well aware that we run a risk in embarking on this adventure but we firmly believe that the future is conquered by assuming commitments and the risks that any adventure implies. This idea is a challenge that we gladly accept. Up to the extent in which we are able to fill thosee spaces with content, we will have achieved the objective that we have set ourselves by launching this new version of the website.
One last note. The website is conceived as a bilingual Spanish-English space. At the moment and in order not to delay the departure we do it only in Spanish but it is our commitment to present the counterpart in English in an immediate term, probably within the coming month of October.
September 2020, the Board of Directors
---